Mobile App Marketing, B2C Marketing
Mobile app marketing: What to know about user acquisition strategies

Lindsay Keener
Brand Journalist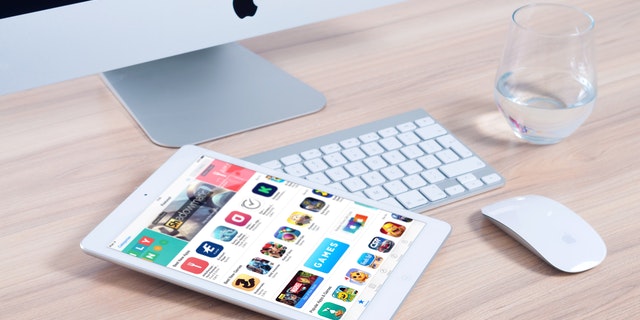 There's a lot that comes with user-facing mobile apps — hours of strategic work, discussions about how to build loyalty and engagement — but it all revolves around one major component: the users themselves.
No matter how great an app is, the bulk of its success is based on how many users believe the platform provides substantial value. This is what makes having a strong user acquisition strategy so important; without one, your brand has virtually no insight into what makes your app attractive to consumers or why they should have any interest in it.
We asked John Tian, Co-Founder of Mobitrix, a global software company focused on mobile and PC solutions, and Rambabu Thapa, Marketing Manager at Wolfmatrix, an IT company providing web and app development services, to help outline the factors of a reliable user acquisition strategy.
Here's what they had to say:
User acquisition strategies are the key to success
Spend any significant amount of time on a chosen app store and it won't take long before you discover just how many apps are available for download. Many of them promise to accomplish similar tasks, leaving consumers with a wide variety of viable options to choose from. Acquiring new users will require you to carve out a direct path — one that leads users straight to your mobile platform and away from the competition.
Standing out in a sea of mobile apps is only possible if you know exactly what you're marketing and who you're marketing to. Lucky for you, the hard work of determining your brand audience and the purpose of your app has likely already been done. Going back to the drawing board is simply an opportunity to refresh your memory and elevate the previous plan you put in place; once you do this, you can start to think about how to acquire users through paid or organic means.
Organic mobile app promotions
Let's start with organic first. These are typically your more cost-effective strategies, tactics that get the word out about your brand without costing you an arm and a leg. They may come in the form of blog posts, webinars, case studies, podcasts or social media posts.
While having multiple channels gives you more opportunities to attract new mobile app users, you want to make sure you're putting energy into the right areas. Thapa suggests tracking the data from each channel and seeing what progress is being made.
"This information can help brands to identify which channels are most effective for acquiring new users. Additionally, it can help brands to determine how much money they should be spending on marketing in order to acquire new users," said Thapa.
When advertising through these content-heavy mediums, it's best to know exactly what matters to your audience. Otherwise, you'll be advertising to no one.
"Search relevant hashtags on social media. Identify important keywords and hashtags that your prospective users might be using that relate to your industry or the products. Search these hashtags regularly to find the right conversations and who might be sparking them. This helps identify how to relate with prospective users through similar interests," said Tian.
You can also leverage your competitors to discover new users that have already shown interest in your type of product or service. Since competitors are in the same business, following them provides a chance of gaining some prospective users.
"Finding relevant users in your line of business and following them can entice them to follow you back, providing you with a new connection to communicate with. If they find your information valuable, they are more likely to search for your business and see what you offer differently," said Tian.
Creating a budget for mobile app promotions
When it is time to spend a larger sum of money, on the other hand, you want to make sure you know just how much should be allocated toward marketing in order to acquire new users.
"Creating a budget for your mobile app user acquisition strategy is important in order to ensure that you are spending money in the most effective way possible. By creating a budget, you can ensure that you are not overspending on marketing or advertising. Additionally, you can use your budget to track your progress and ensure that you are on track to meet your goals," Thapa said.
This budget should include all monetary-related channels, including paid advertising, public relations or influencer marketing campaigns. A key indicator of a good mobile app user acquisition strategy is low cost per install.
"For fast user acquisition, a business has to include some paid ads. Consumer Price Index (CPI) is a matrix that tells you how much it costs to acquire a new user from a paid ad," said Tian. "It's calculated by dividing your ad spend over a specific period by the number of new installs made during that same time. If it's low, the user acquisition strategy is also likely to be productive."
Evaluating your mobile app user acquisition strategy
You want to experiment with each method and see which one(s) are most effective for your brand and your mobile app goals. You should be measuring your findings against your goals and evaluating just how close you are to meeting them.
The greatest indicator of success? Long sessions, according to Tian.
"By tracking how long users spend on the app, you can tell how well your user acquisition strategy works. Session length is an important metric, because it helps determine whether the user is spending enough time on the app to trigger significant action. For e-commerce, this action would be a purchase," said Tian.
Creating an effective user acquisition strategy for your mobile app is quite possibly one of the most important things you can do to increase potential support from customers. Having a sense of direction regarding app goals and a plan in place to reach them will help you promote your platform and convert new customers.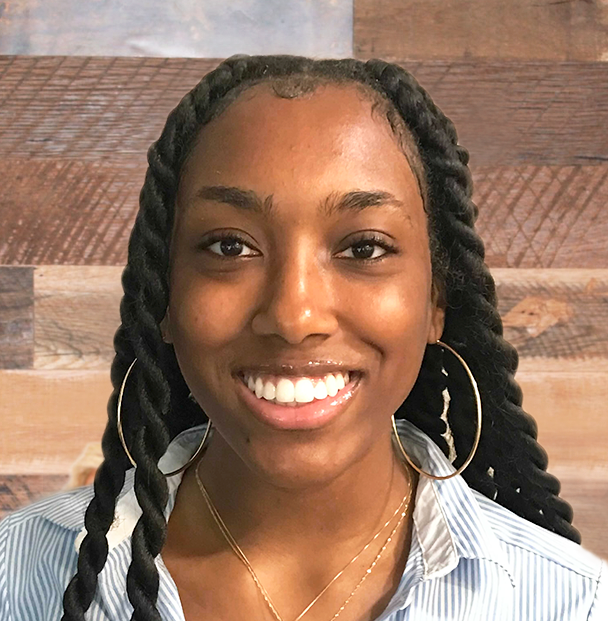 Lindsay Keener
Lindsay Keener is a brand journalist for Quikly. She covers stories that help to inform and educate consumer-facing marketers.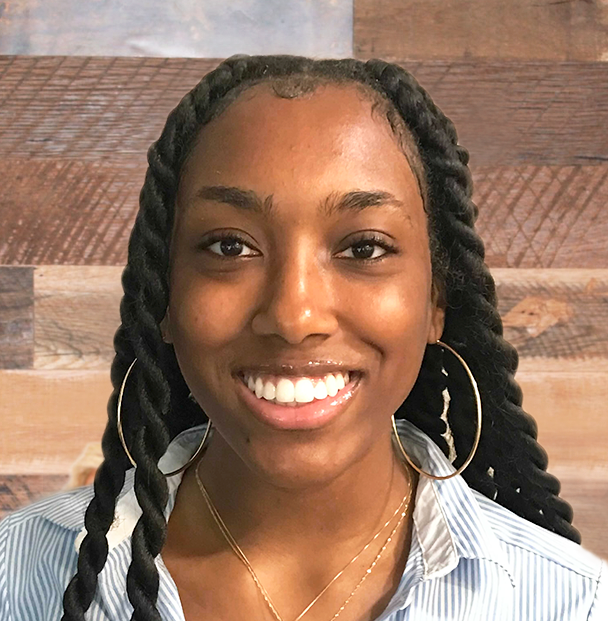 Lindsay Keener
Lindsay Keener is a brand journalist for Quikly. She covers stories that help to inform and educate consumer-facing marketers.