Why consumers aren't buying your products, according to consumer psychology

Lindsay Keener
Brand Journalist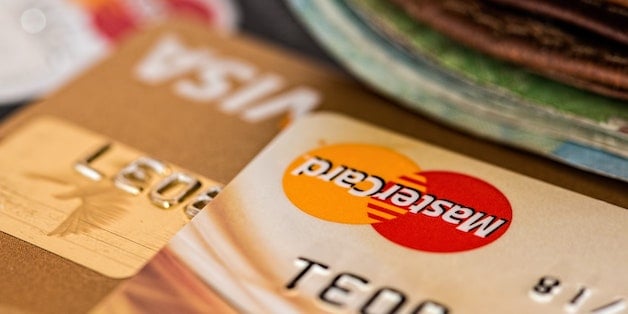 Effectively serving consumers and meeting their needs can only be achieved by understanding what influences the customer lifecycle. Upon first glance, it can be easy to assume the best action for getting answers is asking consumers. But what if consumers don't know why they make decisions?
Manoj Thomas, behavioral scientist and Senior Director of Executive MBA programs at Cornell University, sat down with us to explain go and stop signals in the consumer mind, managerial mistakes when predicting consumer behavior, and how go and stop signals impact every touchpoint.
Go and stop signals
In marketing, a consumer's hesitancy or desire to buy products is often explained by the presence or absence of certain factors: price, reliability, necessity and more. And while these aspects are important, they only scratch the surface.
The real reasons for consumer purchases are psychological — and invisible to the naked eye. Thomas describes them as "go and stop" signals in our brains that encourage or stop us from doing something.
Go signals are a "thought, feeling or unconscious response that energizes the potential buyers toward the product or service in question," while stop signals do the opposite. When enough go signals are activated in the brain, a purchase occurs.
So, what do these signals look like? They may be a range of sensory responses, such as touch, smell, emotional desires or memory. And they likely aren't the first reason you have associated with a purchase.
Take the confectionary industry as an example. Buying a pack of cookies isn't just about wanting a sweet treat. For some, the cookies could encourage nostalgic memories or satisfy hunger. This would be considered a go signal. For others, cookies could create feelings of guilt around consuming sugary goods. This would be considered a stop signal.
Unconscious purchase decisions
The consumer mind is complex. Marketers often rely on consumers to share their reasons for or against a product to better understand its inner workings. Focus groups, surveys and other forms of market research are often trusted methods for predicting consumer behavior. And while this can result in accurate depictions of consumer patterns, it doesn't account for unconscious behavior.
"Many managers don't have the appropriate model of the consumer mind and how it works. They don't know the full extent to which consumer behavior is completely unconscious," Thomas said. "Consumers don't often know why they buy or don't buy."
Without understanding the consumer mind, Thomas said, marketing managers can make incorrect predictions in hopes of appealing to consumers. Lowering prices, package design changes, or even increasing product options won't increase conversions if that isn't what's stopping consumers from buying in the first place.
"Usually when you talk about consumer behavior, many managers choose to focus on consumer pain points: Why are consumers not going to X restaurant or retailer? The problem with this approach is that consumers can only give reasons they are consciously aware of," said Thomas.
Let's take the in-store checkout experience as an example. When shopping in retail, it is often commonplace for brands to offer smaller items near the register that consumers would be interested in buying.
If a consumer is in the checkout line and they see the candy display, they may pick it up and decide to add it to their purchase. Manoj says this has little to do with the consumer's love for sweets and more with their attention levels at the checkout line.
"The reason for this is because they were bored while waiting to be rung up and the candy grabbed their attention," said Thomas. "If the candy had been elsewhere they wouldn't have purchased it, but they'll tell you it's their favorite candy, and the price was good."
Observing consumer behavior
So, how do you circumvent consumers not knowing what they need? Don't ask consumers what they want — work with them to figure it out.
Start with the premise that consumers cannot outwardly explain every influence driving their choices. You must observe their behavior and note situational factors impacting consumer choices. Then, identify a list of go and stop signals likely to impact consumer decisions.
"Once you have a list, you'll have to prioritize them. Which go signals do you need to strengthen and what stop signals do you need to weaken?" asked Thomas.
From there, you'll cross-check your list with three stages of the consumer journey: expectancy, pre-purchase evaluation, and experimental evaluation.
Expectancy:

What does the consumer's brain already know about a product?

Pre-purchase Evaluation:

The consumer is at the point of purchase and is considering factors like price, quality, etc.

Experimental Evaluation:

The consumer is experiencing the product.
There are go and stop signals at each of these three stages. Your goal is to maximize the go signals and minimize the stop signals at each touchpoint. This can be achieved by taking each go and stop signal on your list, segmenting them with their corresponding stage and using the Predict/Test/Learn (PTL) method.
"If you do this, the consumer's probability of going forward increases," said Thomas. "All of marketing can be narrowed down to increasing go signals and decreasing stop signals at every stage of the consumer journey."
The "reasons" why consumers do or don't buy products is often a reflection of the go and stop signals in their brains. Understanding the conscious and subconscious influences impacting consumer decision-making can help you better connect with your customer base and meet their needs.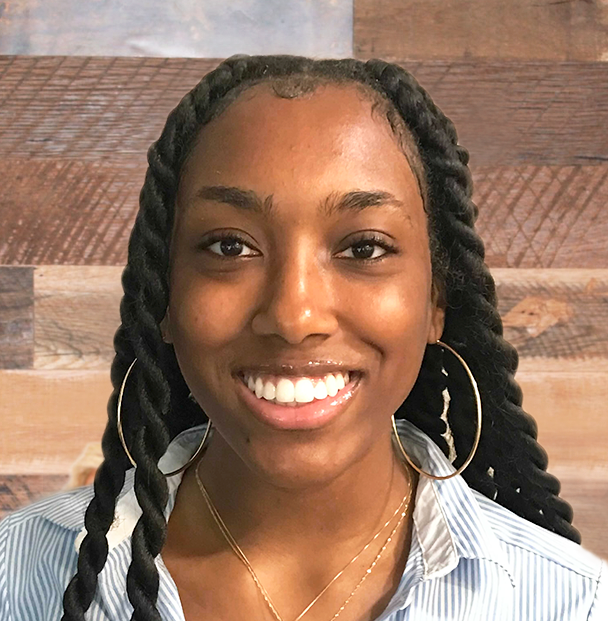 Lindsay Keener
Lindsay Keener is a brand journalist for Quikly. She covers stories that help to inform and educate consumer-facing marketers.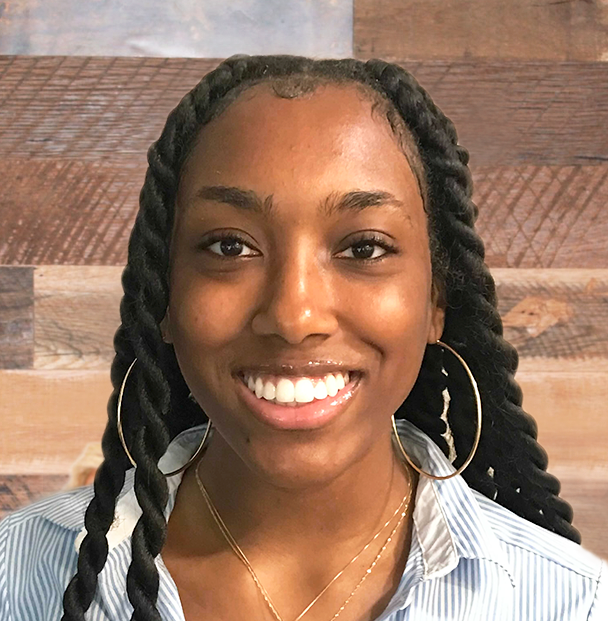 Lindsay Keener
Lindsay Keener is a brand journalist for Quikly. She covers stories that help to inform and educate consumer-facing marketers.