Press release: CEO of Tech Platform Quikly Named to Detroit TechWeek100

Phil Okun
Brand Journalist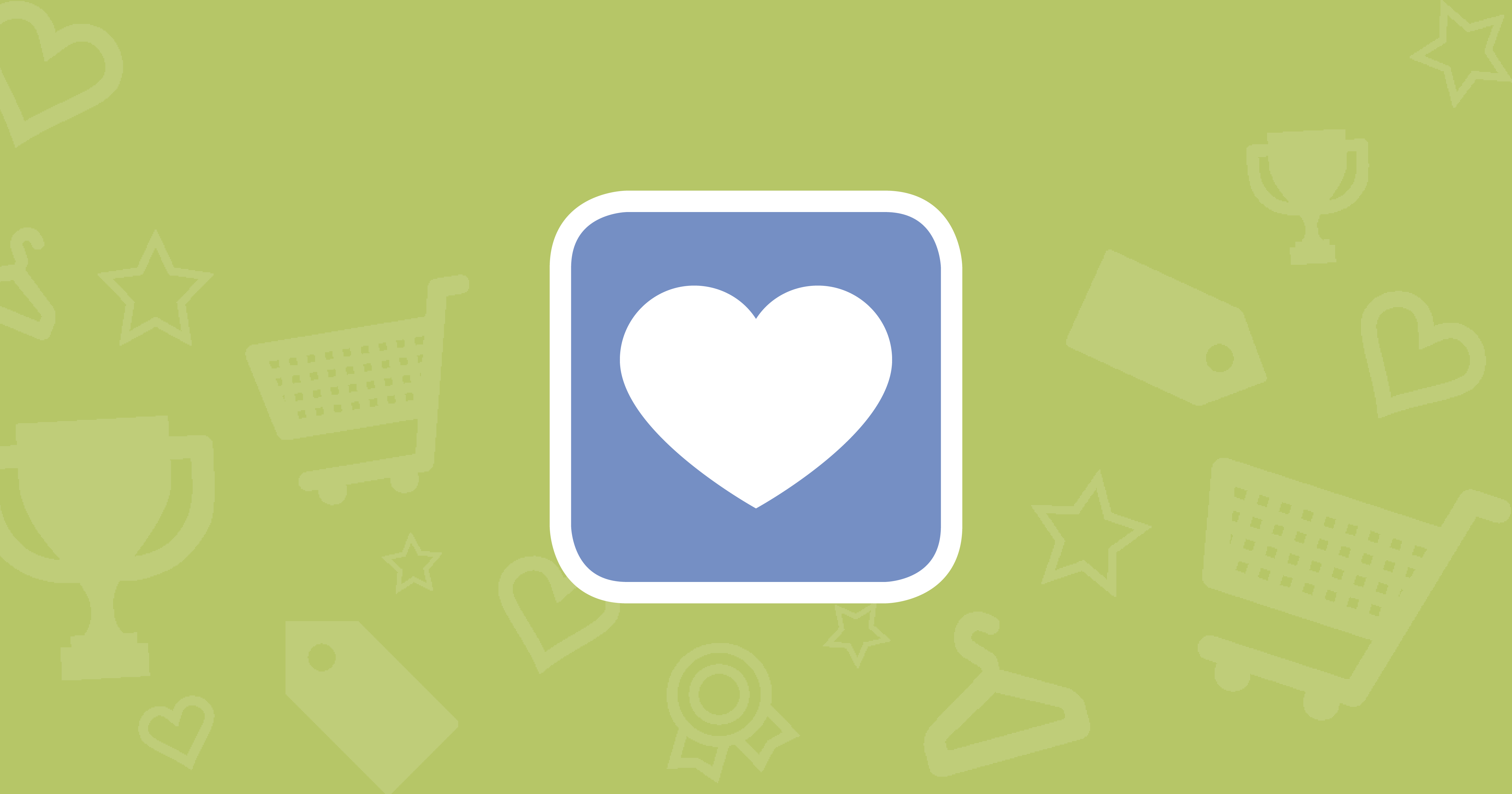 Press Release
Media Contact:
Anthony Beven
anthony@quikly.com
248-727-7878
CEO of Tech Platform Quikly Named to Detroit TechWeek100
March 16, 2015 (Detroit, Mich.) – Shawn Geller of Huntington Woods, Mich., was named to the Detroit TechWeek100 of 2015. Geller is CEO and co-founder of Quikly, a marketing & engagement solutions platform. The Techweek100 identifies leaders who have made a significant impact on the technology and innovation ecosystem in which they operate. Visit www.techweek.com/techweek100.
Quikly, headquartered in downtown Detroit, has merged the socially engaging experiences of Black Friday and Cyber Monday, and bottled them digitally, creating a new kind of engagement for brands and consumers.
"It's great to be recognized among leaders in Detroit's rising tech scene, but this recognition is a testament to the grit and determination our team has shown over the last couple years," said Geller, a native of Philadelphia. He moved the company to Detroit three years ago after securing funding from Detroit Venture Partners. Today, Quikly calls the M@dison Building home.
The Quikly team has tripled its headcount in the last six months as it continues to grow. Quikly has been working with brands – like Microsoft, Pet Supplies Plus, Domino's, Tim Hortons, Ann Taylor Loft and Carhartt – to execute unique and memorable promotional campaigns for consumers.
Quikly's mechanics include:
The ability to deliver store traffic and sales over a short period of time.
Activation of existing customers and acceleration of purchase consideration.
The creation of brand advocacy to deliver like-minded new customers.
Predictive modeling that creates marketing transparency into ROI.
Quikly is a solution for the following industries: retail, food, automotive, CPG, travel & destination, and entertainment & movies. "Consumers love Quikly, and we've helped brands drive 50 percent conversion on average," Geller said.
About Quikly
Quikly, a marketing & engagement solutions platform, allows brands to captivate consumers at a significant rate using consumer psychology. We help build anticipation, urgency to act, and purchase intent through these four motivating factors: anticipating, scarcity, fear of missing out and competition. Visit www.movequikly.com.

Phil Okun
Chief Strategy Officer at Quikly

Phil Okun
Chief Strategy Officer at Quikly