More and more brands are building native apps as one prong in a multi-pronged loyalty strategy, sometimes instead of a browser-based app, sometimes in addition to one. After all, customers prefer apps to browsers, and native apps produce higher user adoption, usage volume and user engagement.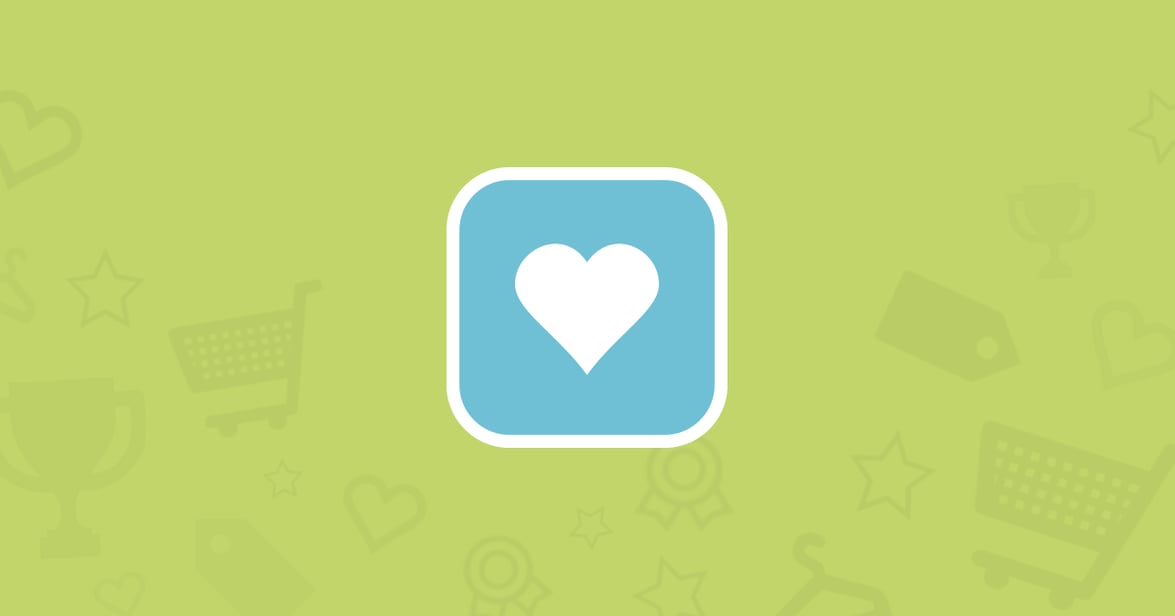 While building a native app is an excellent way to build and grow loyalty, it's not necessarily the easiest path. Because so many brands have apps these days, it can be hard to break through the clutter and get attention, even from your most loyal customers. And once it's downloaded, people often forget to use it. Apps can also be expensive to develop and maintain, so once you go down the road of development, you want to make sure you're getting the ROI in terms of engagement, loyalty, and sales.
We recently worked with one national brand who cracked the code on driving downloads and boosting return visits and engagement within an app.
This major American Fortune 50 company built a native app to encourage loyalty and usage of their products and services. For six weeks, they promoted their new app in all the traditional ways--email marketing, social marketing, and advertising, but they saw very little download activity.
The company decided to work with Quikly to create gamified rewards that could only be claimed in-app. In other words, you had to download the app in order to get the rewards. Within a week and a half, they had 75k app downloads.
Here's the part that really struck me--55k people opted in to play the game once in app, but 75k people downloaded the app while the game was running, meaning that the game provided enough of a ripple effect that even people who didn't play were caught up enough in the excitement to see what it was all about.
It gets even better--this company used all the same marketing methods they'd used before to drive downloads including email and social. But when sending an email to their customer base saying, "Hey, download our app!" no one did. When they sent an email saying, "Hey! Play this game to win awesome rewards, and by the way, you have to download this app to play," 75k people did. Moreover, the game encouraged people to interact with the app and fall in love with it. And repeating the game every now and then will ensure people stay engaged with the app and don't just download it and abandon it.
If you'd like to talk to us about how Quikly can help you drive downloads and increase loyalty and engagement within a native app, shoot us a note at hola@quikly.com.