Email Marketing, Conversion Rate Optimization
3 Ways to Incentivize Email Subscribers to Convert

Bess Owen
Brand Journalist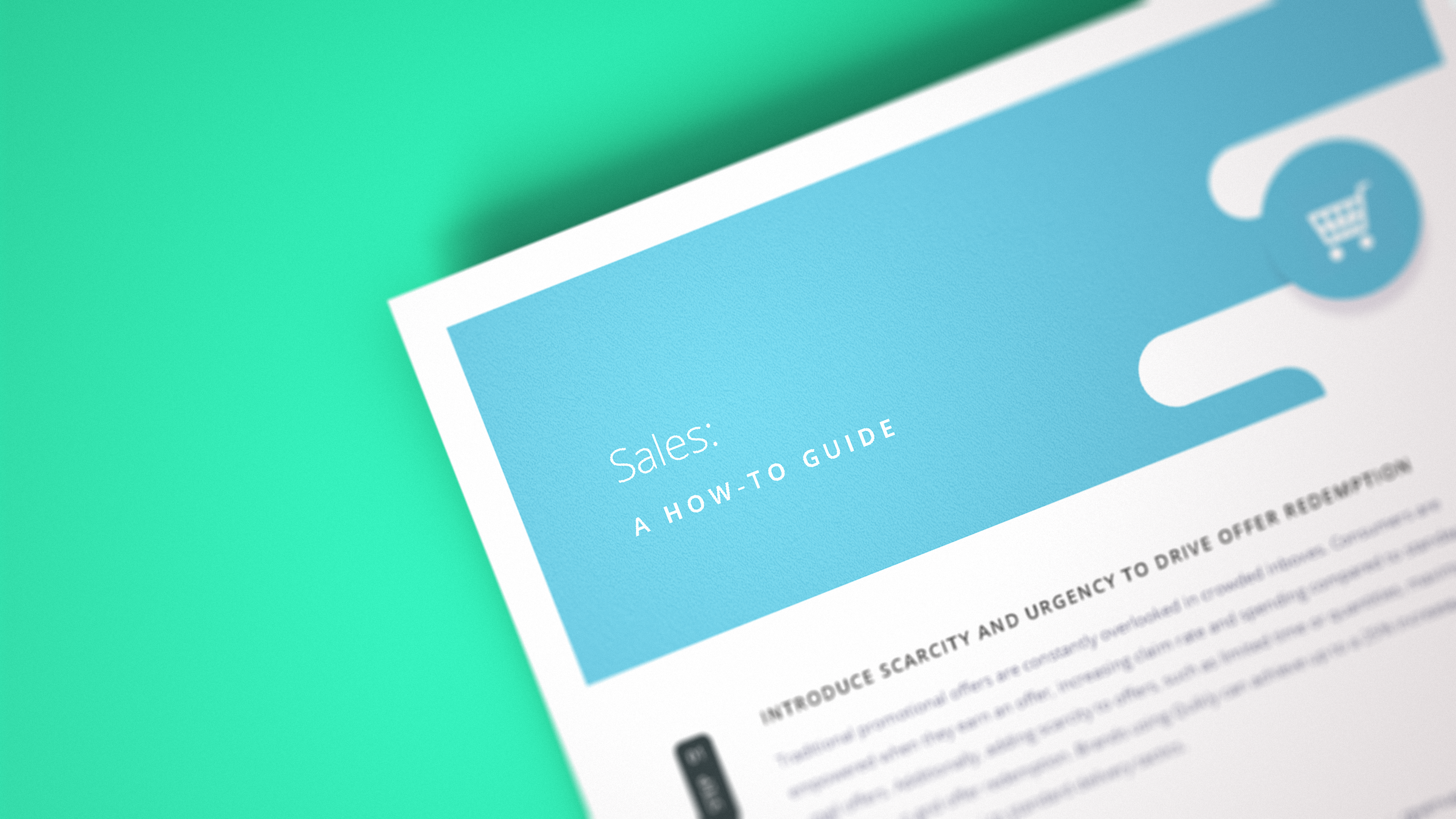 Moving Email CRM database members through the funnel is challenging. Email marketers want to maximize customer spending and profit by motivating incremental purchase behavior. But it's difficult to create innovative content that motivates subscribers to engage. Standard offers often grow stale over time, becoming less effective at driving sales. The Quikly platform places emphasis on specific strategic objectives, leveraging existing incentives to create rewarding experiences.
Here are 3 simple ways to drive Email CRM database members to act and ultimately, convert:
1. INTRODUCE SCARCITY AND URGENCY TO DRIVE OFFER REDEMPTION
Traditional promotional offers are constantly overlooked in crowded inboxes. Consumers are empowered when they earn an offer, increasing claim rate and spending compared to standard email offers. Additionally, adding scarcity to offers, such as limited time or quantities, maximizes consideration and offer redemption. Brands using Quikly can achieve up to a 25% increase in offer redemption compared to standard delivery tactics.
2. INCORPORATE OFFERS THAT SURPRISE
Add the element of surprise to Email efforts in order to drive excitement, revenue, and continued brand engagement. Standard promotional offers and early access verbiage has grown stale. This tried-and-true CRM tactic effectively motivates spending by including limited batches of rewards, creating a greater incentive for consumers to act. Surprising consumers not only motivates behavior, it also increases loyalty to the brand.
3. CREATE LOCALIZED CONTENT FOR GREATER RELEVANCY
Digital interactions influence over 1/3 of every dollar spent in-store, driving consumer engagement in the digital space is key to boosting in-store sales. Using geo-targeted campaigns can not only grow local market CRM databases, but can also drive specific market sales. Using code gating to tailor content for the relevant audience generates stronger program participation and ultimately drives incremental sales at the local level.
Using Quikly's Email/CRM tactics, brands create rewarding experiences that have higher perceived value, a feeling of exclusivity and a sense of urgency to act. Using Quikly, brands saw a 2X increase in click through rates compared to existing client emails and a 15-25% lift in offer redemption rates. To learn more about mastering the Email CRM lifecycle process with the help of Quikly, download our recent guide, How to Successfully Turbocharge Your Email CRM Efforts Within Days.

Bess Owen
Content Marketing Manager

Bess Owen
Content Marketing Manager