Consumer Psychology, Scarcity Marketing, B2C Marketing
3 brands using scarcity marketing to increase demand

Lindsay Keener
Brand Journalist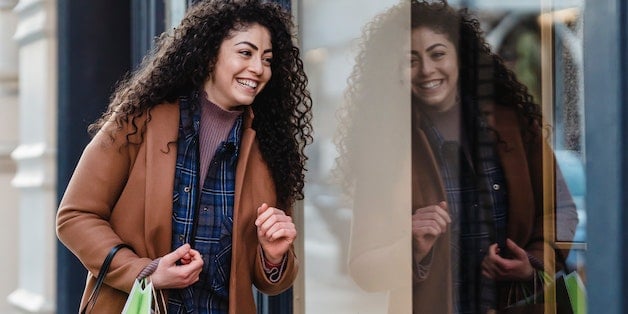 Scarcity marketing is a tactic often used to assist marketers in showing customers irresistible offers that won't be available for long. Brands have been known to incorporate scarcity practices in their marketing to motivate consumer action. We've listed three of them below.
1. Best Buy: Deal of the Day
More often than not when scarcity is being discussed, it's through the lens of supply and how many products are being produced. But that's not the only form marketers can use… time, like many other concepts, is scarce in supply and high in demand.
Best Buy leverages time scarcity with their Deal of the Day initiative, a daily promotion offering low prices on electronics and other items. The deal is only available for 24 hours, or less if the products sell out before the day ends. To add to the scarcity, some deals can only be accessed through the Best Buy website. The products are listed at the same time each day, and the products change with each rotation to give consumers a variety of options.
2. Starbucks: Seasonal Items
Whether you're a coffee connoisseur or you're simply up-to-date on the latest trends, you're sure to have heard about the abundance of interest surrounding Starbucks and their seasonal menu options.
At any given time during the year, Starbucks' featured menu showcases items that are specifically available for purchase within a limited period of time. Drinks, baked goods and other items are given flavor twists to better reflect the season they represent.
Once the season is up, so are the menu items. Customers have to wait an entire calendar year before they can get the opportunity to purchase the products again. This is an example of time scarcity, and it's worked incredibly well.
3. Sony: PlayStation 5
Ask any gamer or sports fanatic, and they'll tell you just how sought after the PlayStation 5 (PS5) is.
In March of this year, Sony sold 7.8 million PS5 consoles globally — the fastest-selling console in US history. Its desirability is largely due to the fact that Sony releases PlayStation consoles in a different model every few years. Once a new one debuts, it takes the top spot as the most current make and the ones before it are instantly seen as less valuable.
At the time of the PS5's roll-out, Sony was experiencing scarcity in both the amount of consoles they could provide consumers with and the number they were expected to sell. The demand was much greater than supply, amplifying feelings of scarcity and value.
Scarcity is an ever-present factor in our experiences, and that includes those we have with brand deals and items. When paired with marketing practices, scarcity can increase brand awareness and product value, while also driving more sales.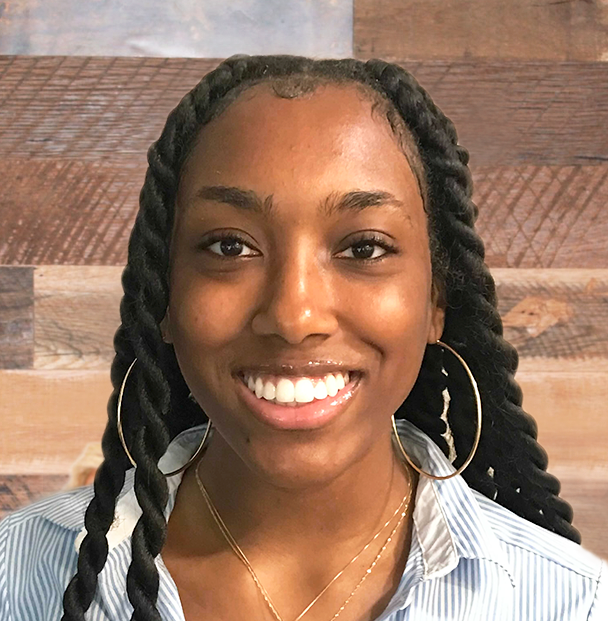 Lindsay Keener
Lindsay Keener is a brand journalist for Quikly. She covers stories that help to inform and educate consumer-facing marketers.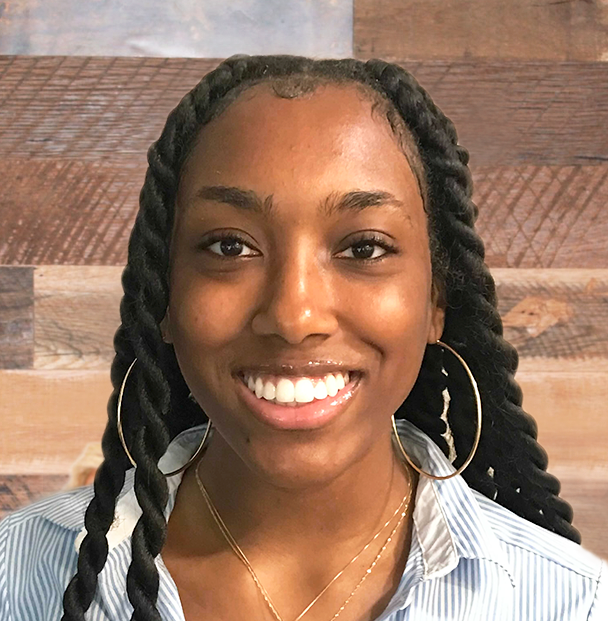 Lindsay Keener
Lindsay Keener is a brand journalist for Quikly. She covers stories that help to inform and educate consumer-facing marketers.