Why mobile app engagement is down, according to a director of marketing

Lindsay Keener
Brand Journalist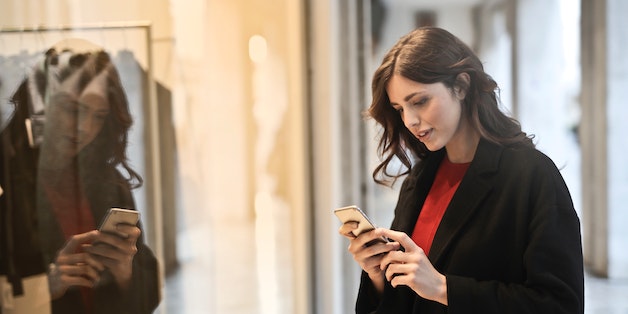 It's an age-old problem set in modern times: you were able to convert your customers, but they've stopped engaging. This time around your mobile app is taking a hit.
Matteo Gasparello, Director of Marketing with BlueLabel, an award-winning mobile app development company, shared his thoughts on why users disconnect from mobile apps and how to increase user retention.
Here's what you should know:
Value is the key to user engagement
As a marketer, your goal post is always moving. Once you've gained a customer or new channel participant, your previous task is accomplished and the next one begins.
For many consumers, their initial interest is dependent upon your ability to showcase something of value. Your continued success hinges on the growth of that value.
"People will try just about anything that approaches them at the right time with the right value proposition. Getting a new product on people's radar is one challenge, but user retention depends on the product's ability to continue to supply some kind of reward for regular use," said Gasparello.
The rewards don't have to be high-stakes or cost your users a lot of time. A reward could be as simple as points that go towards a future purchase or validating comments from other users who also like the app.
Aside from thanking mobile app users due their participation, regular use will result from your app being better than competitors offering similar products and services.
"Though some restaurants benefit from offering all kinds of options, businesses can find that their app doesn't perform as well as the restaurant's instance in DoorDash, Grubhub, etc," said Gasparello. "This can turn the app into an expense and cause a business to question its app's worth. And rightfully so – after all, why would someone who gets "free delivery" with DoorDash's DashPass want to pay for delivery through your app when all they get are a few points towards some purchase in the future?"
Value also comes in the form of your app and if it serves users' needs. If an app is lacking a feature or the interface is unresponsive, the convenience it was meant to provide - giving users the option to interact with a brand without going in-store - is obsolete.
If your app does help users, regular use is much more likely, but you'll have to nurture it.
"Even when a need is met, the user still needs to develop a habit of regular use. This usually requires tactfully reaching out with personalized content (i.e., things the user likes) without overstepping boundaries, such as "blowing them up" with fabulous deals and specials,"said Gasparello. "Give people a sense of agency by providing notification control settings during setup."
While some people might "show up to the party" and indulge in everything you offer, that won't be the case with every customer who walks through the door or downloads your app. This is why it's nice to provide an interface during initial configuration that allows users to tweak the notifications they get and when.
For a consumer, this does a couple of things. Most regular app users know that not all apps have the same level of control. This shows users what notification controls you've implemented and helps prevent people from outright deleting your app.
"Letting people select what they want to see helps put them at ease by providing evidence that you understand their boundaries," said Gasparello.
Serving consumers through an app is especially tough when engagement isn't at its highest. User engagement can be a hurdle for many, but increasing participation and retention is possible with the right strategies and features.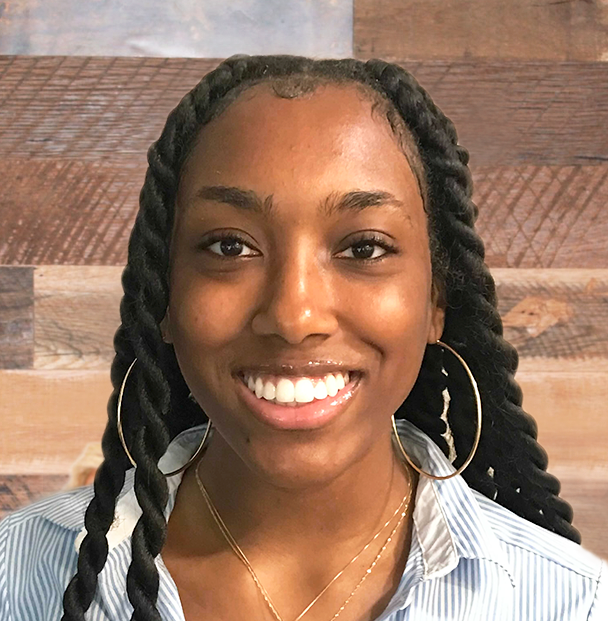 Lindsay Keener
Lindsay Keener is a brand journalist for Quikly. She covers stories that help to inform and educate consumer-facing marketers.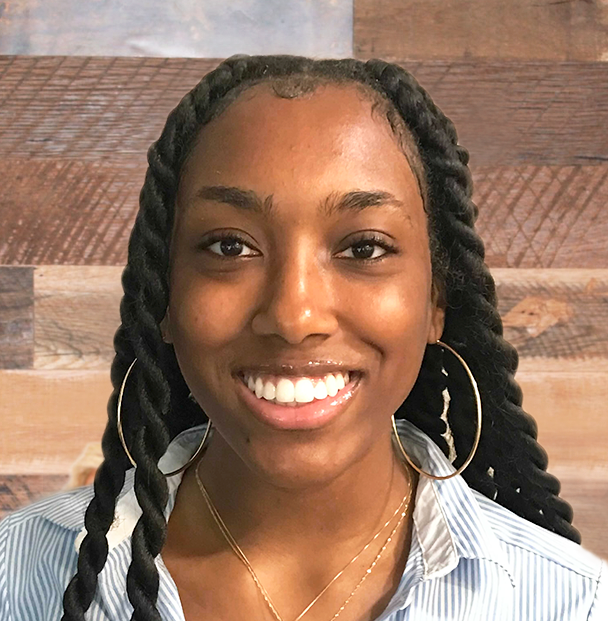 Lindsay Keener
Lindsay Keener is a brand journalist for Quikly. She covers stories that help to inform and educate consumer-facing marketers.