What is ethical consumerism?

Lindsay Keener
Brand Journalist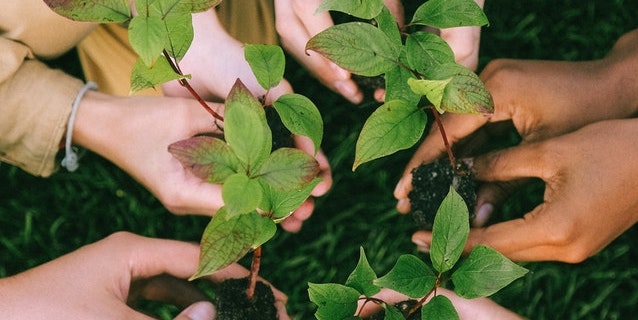 Consumers' priorities are shifting and so are their expectations for brands.
For years, most businesses knew what it took to market to consumers: Offer a quality product with a reasonable price point, have a strong system of loyal customers ready to vouch for your services, and remain credible in order to get repeat business. The recipe for success required effort, but once it was put into practice, brands could be sure that their customer relationships would benefit from the time spent.
That's starting to change. While the basic concerns of consumers are still the same, a brand's ability to resonate with a consumer's moral compass is starting to grow in importance. This is causing branding to evolve. According to Blue Frontier, "Branding has changed from selling a product to selling values and beliefs."
What is ethical consumerism?
Society's hyper-connectedness has been linked as a possible reason for consumers' desire to see brands prioritize social impact. The introduction of modern technology platforms like social media have created multiple channels for consumers to see cracks in society's foundation that they weren't able to see before.
This has led consumers to place their focus on matters that result in them creating positive impact within their community. Does your brand support diversity and inclusion initiatives? Are you offering products that prioritize sustainability? These are questions that should be asked internally, because they are growing concerns for today's generation of consumers.
For many, it's a matter of ethics: People want to be confident in their buying decisions and part of that confidence comes from feeling good about what happens before and after the purchase is made. Consumers don't want to support money-hungry brands that put profit over people; they want to know that the companies they frequent care about them and the greater good of society.
What's this consumer movement called? Ethical consumerism, otherwise known as the process of people supporting businesses based on their relationship to a few key pillars: human rights, the environment, animal protection, community involvement and social justice. Despite growing its roots in the marketplace over 20 years ago, ethical consumerism is experiencing a resurgence, becoming a main priority for consumers in 2022 (especially as it relates to the environment).
The impact of ethical consumerism on your brand
So, how does this relate to your brand's identity out in the marketplace? A consumer's perception of your business' ability to be ethically minded might be the difference between them supporting you once or supporting you repeatedly.
Customers are prioritizing the consumption of ethical products and services; consumer behavior and decision-making is influenced by your business ethics. Brands who are more worried about competitive advantages than making sure their supply chain practices are based in an ethical-branding strategy won't get very far with consumers.
In other words, it's no longer enough to only be invested in your brand's impact on consumers and the marketplace. You should also be aware of how your brand's marketing and manufacturing decisions will affect the world in which it operates.
Ethical companies who are centering their business practices around important factors like sustainable development or safe working conditions for employees tend to have a goal of exercising strong corporate social responsibility. This means highlighting ethical issues and prioritizing them just like you would customer acquisition.
It might seem like a heavy task to add another pillar to your brand values, but this isn't a responsibility you want to take lightly — your consumers sure won't. Similar to providing fast shipping or good service, consumers also expect ethical brands to care about climate change and to stay away from animal testing.
Ethical consumers have been known to go as far as to "cancel" or boycott a brand that doesn't have strong brand ethics. If consumers' perspective of your business practices is that they don't reflect high ethical behavior, they may vow to never make another purchase or support a campaign. For these patrons, your ethical decisions have to match their ethical values.
Having an ethical brand identity is essential in this new age of brand marketing. To please consumers you must focus on establishing a socially responsible approach; the world is calling for change — how will your brand answer?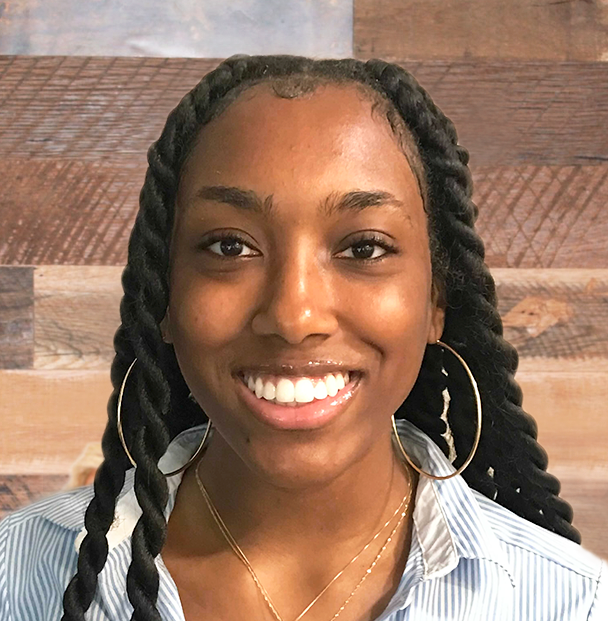 Lindsay Keener
Lindsay Keener is a brand journalist for Quikly. She covers stories that help to inform and educate consumer-facing marketers.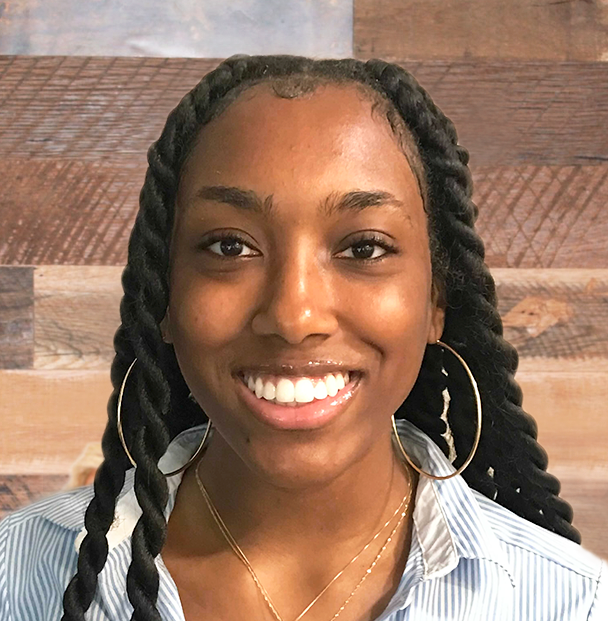 Lindsay Keener
Lindsay Keener is a brand journalist for Quikly. She covers stories that help to inform and educate consumer-facing marketers.