The most important steps in mobile app marketing

Lindsay Keener
Brand Journalist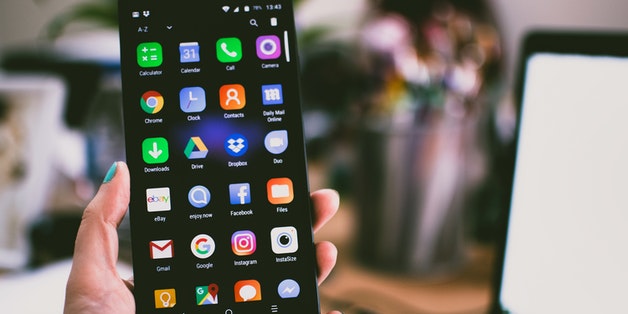 As a marketer, you know that time is of the essence. Capturing the attention of customers, leveraging the right strategies and delivering the best mobile app for your brand all comes down to prioritizing the most important steps for your mobile app marketing.
To get a better understanding of what should be done to properly market an app, we spoke with Anastasia Sokolova, a UA lead at Appodeal Stack, a growth platform for mobile apps.
Pre-launch
When mobile apps are done correctly, they're engaging, up to date and reliable. But it can take some work to get there.
Thorough market research has to be done first. You want to understand your competitors and evaluate what works well for them and which of their mistakes to avoid.
The next step, Sokolova suggests, is to prepare for a soft launch.
"A soft launch is a product release to a limited audience or geo performed to validate the product functionality in a real-life setting," Sokolova said. "During this stage, you collect data, analyze your app's performance and test your initial UA hypotheses about the audience, segmentation and creative assets. These insights will later inform your global launch strategies."
Along each step of your mobile app marketing strategy, you'll want to collect as much information as you can to prepare for future user acquisition campaigns. What creatives will work best? What traffic sources — Google, Meta, TikTok — will garner the most attention?
"You want to find the best-performing combination of audience, geo and creatives for each of your traffic sources before you do a global launch. The more data you collect to evaluate, and the handier your business intelligence platform is, the better your insights will be and the faster you can move" said Sokolova.
Post launch
As you know, there's still more work to be done after you've launched your app.
According to Sokolova, your marketing efforts should be focused on evaluating your metrics, as they are your navigation in managing your app's success.
"The general rule of thumb is to start with larger traffic sources, as they will generate a lot of data, which will help you understand how your product actually performs before investing in a bigger campaign. Although more niche traffic sources usually yield traffic of better quality, we recommend testing and adding them when you know how your product performs and the high-level product errors are already fixed," said Sokolova.
A few things you want to remember? App marketing is rooted in metrics and experimentation.
Watch your retention rate, ROAS (Return on Ad Spend), daily time spent in the app and in-app actions.
"Working directly with the reports generated in the ad networks or attribution platform accounts can become a conundrum," said Sokolova. "These reports usually have different formats, they are limited in data splits and lack flexibility, comparability modes, customization and informative data visualization. They are not wrong, just difficult to work with."
Promotions
Not everything that you'll do for your mobile app will require direct involvement with the app itself. At times, some of your most important mobile app marketing decisions will revolve around how you communicate outside of the app.
"Be careful with racial or sexual references, as well as with any social norms disruption in your ads," said Sokolova. "Another situation that spikes every year around Christmas is a surge in warnings from ad networks and app stores to publishers. All because users tend to report Christmas ads featuring religious symbols."
Aside from keeping users happy, you also want to make sure the content you produce is well within the guidelines of your mobile app's host platform.
"Our recommendation would be to do your homework on the traffic source requirements — know the do's and dont's — and stay clear of using overly provocative imagery in your creative assets," said Sokolova. "The dispute and app's recovery in the store can take months of hard work, let alone will freeze the return on investments put into the overall product development."
What to avoid
Just like there are steps you will need to take in order to guarantee your app is successful, there are also missteps you'll want to avoid — such as wasting time.
"Embrace the culture of experimentation and move quickly. Once you see that something doesn't work, draw your conclusions, leave it and focus on the next hypothesis. Once your metrics say a certain UA algorithm performed great, this is your signal to scale it up," said Sokolova.
Of course this is only one misstep, but it's one of significance.
Knowing exactly what's needed for your mobile app marketing will make success much easier to reach.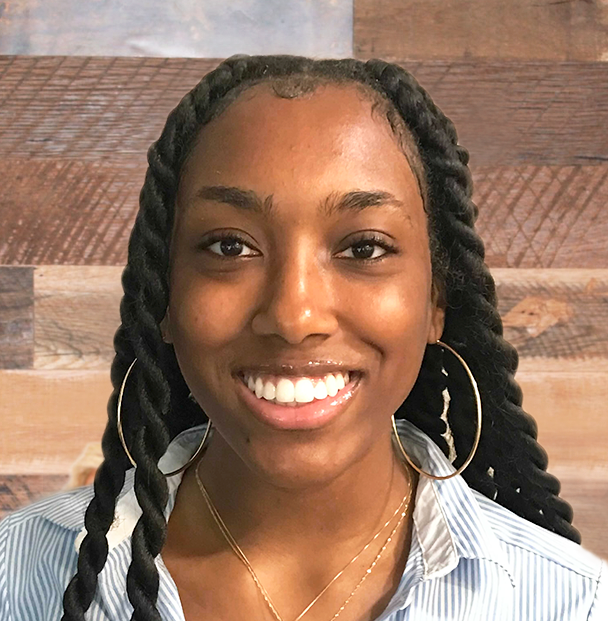 Lindsay Keener
Lindsay Keener is a brand journalist for Quikly. She covers stories that help to inform and educate consumer-facing marketers.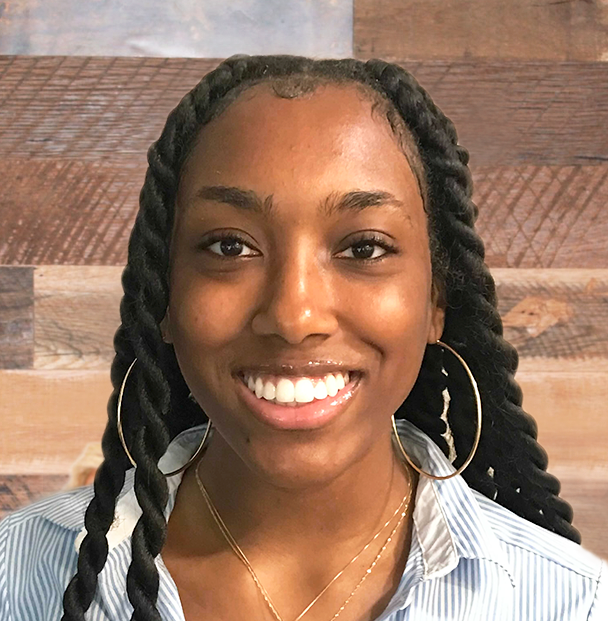 Lindsay Keener
Lindsay Keener is a brand journalist for Quikly. She covers stories that help to inform and educate consumer-facing marketers.