Consumer Psychology, Scarcity Marketing
How the psychology of Black Friday inspired the founding of a company

Andrea Gonzales-Paul
Brand Journalist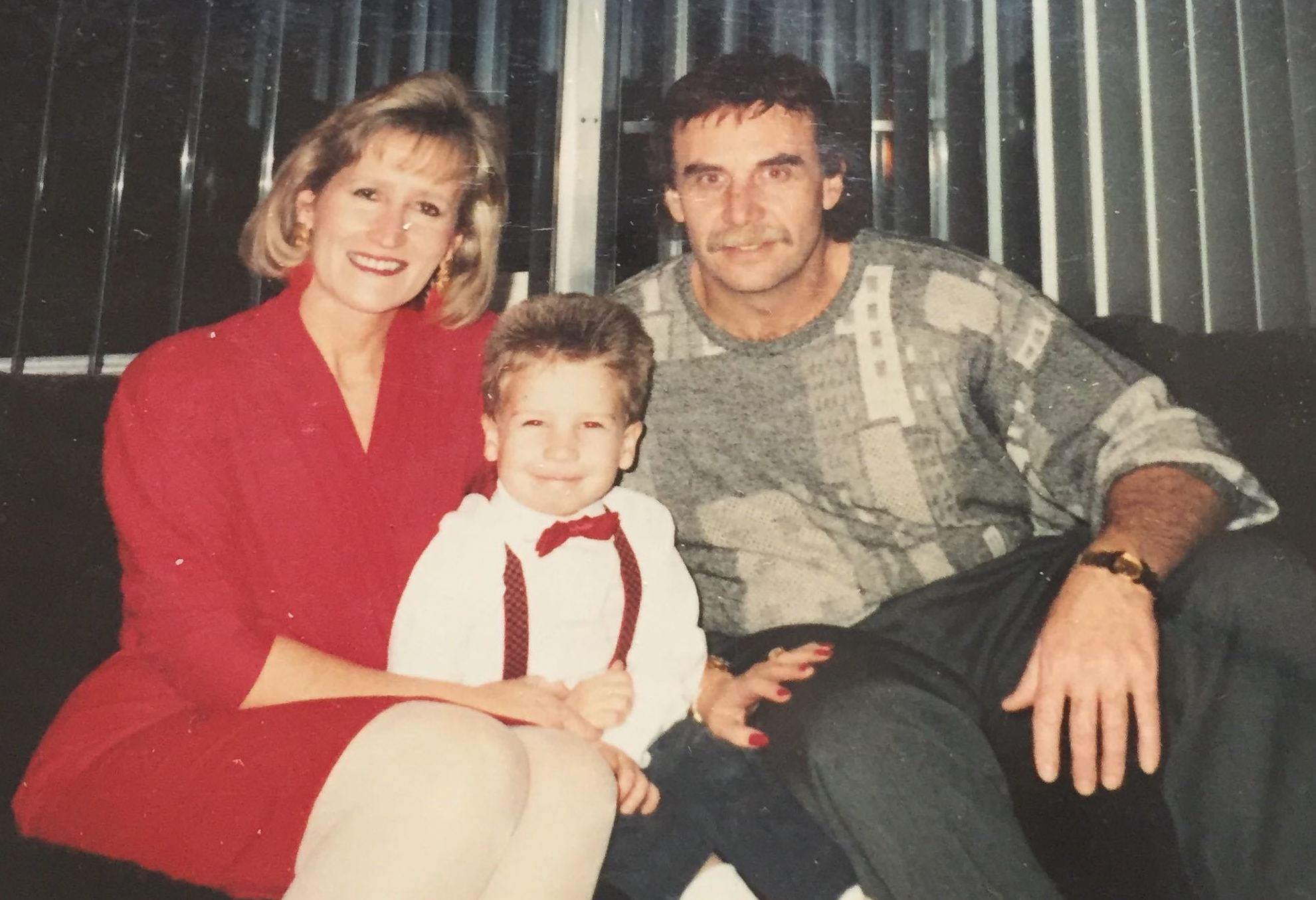 Allan and Nan Geller didn't enjoy shopping. Like a lot of people, they found it uneventful, boring, a chore. But in the early 1990s, things changed. The fear of missing out led them to join in on the phenomena that was Black Friday.
Despite their disdain for crowds, the Gellers would wake up first thing Friday morning to meet their friends at large retail stores. Then around 2011, their purchasing endeavors escalated when stores began opening at midnight. They started leaving their home promptly after Thanksgiving dinner adjourned. They'd stand outside of businesses in the dark as Pennsylvania winters neared, wrapped in their parkas, waiting for retailers to open their doors.
This fascinated their son, Shawn. He wondered what made this day different from every other, so he studied the psychology behind it.
"They would start searching the papers," he recalled of his parents. "They would see what was going to be released, which would build anticipation. The limited availability of products would create a scarcity mindset. They would think, 'I have to take advantage of this' and 'I don't want to miss out on a great deal.' And, ultimately, that creates a little bit of healthy competition between consumers. It's the perfect storm. When someone has to work for something, their value perception changes and the item seems far greater than what it actually is."
Shawn started putting these ideas to the test, as he observed his parents in awe. Once a year, Allan and Nan were on the hunt for their next score — and they were far from alone. The funny thing was, the discounts and offers they were searching for were pretty similar to promotions available throughout the year. Shawn believed brands could tap into this phenomenon to drive consumer response by rethinking how promotional tactics could become more evergreen.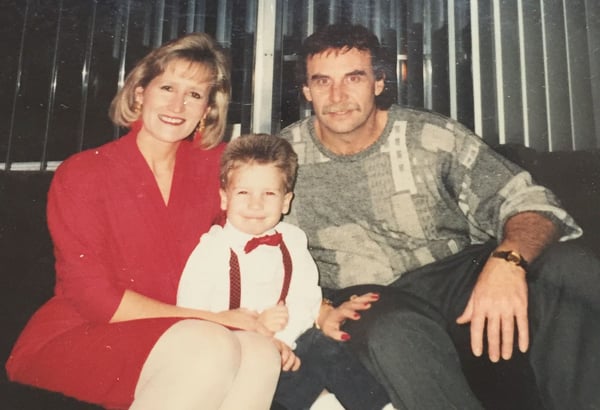 Shawn Geller sits with parents Nan and Allan, whose post-Thanksgiving shopping habits helped inspire the founding of Quikly.
The evolution of the Black Friday mindset
What started as a singular in-store sensation has evolved into days of deals.
The National Retail Federation reported more than 165 million Americans shopped either in stores or online from Thanksgiving Day through Cyber Monday in 2018. And the trend toward shopping online increased as marketers embraced digital platforms and technology advanced.
"The most popular day to shop online was Cyber Monday, cited by 67.4 million shoppers, followed by Black Friday with 65.2 million shoppers," according to the National Retail Federation. "The most popular day for in-store shopping was Black Friday with more than 67 million shoppers, followed by Small Business Saturday with 47.4 million shoppers."
Brands are now using the same psychological elements — building anticipation, scarcity, urgency, fear of missing out — beyond November to replicate a similar excitement and experience.
Amazon basically created their own version of Black Friday with Prime Day, held this year on July 15 and 16.
"Prime members purchased more than 175 million items throughout the event," according to a press release.
What that statistic means is that 2019's Prime Day was so successful that Amazon's sales surpassed the last Black Friday and Cyber Monday combined.
"More marketers now understand the power behind this and how it can be used more than one day a year," Shawn said.
This was just the beginning of what led him to co-found Quikly, a marketing platform that uses consumer psychology to help brands quickly achieve their most critical goals.
"Marketers have an incredible opportunity to combine these powerful consumer psychology elements across a bunch of different areas to benefit other marketing initiatives as opposed to just driving sales one time a year," Shawn said.
Today, companies like Vera Bradley, Domino's and DSW use Quikly to recreate this same type of consumer experience year-round.
As for Allan and Nan — you'll still find them on the hunt for the best deal as Black Friday nears.


Schedule time with one of our scarcity experts to chat about how your brand can recreate Black Friday success year-round.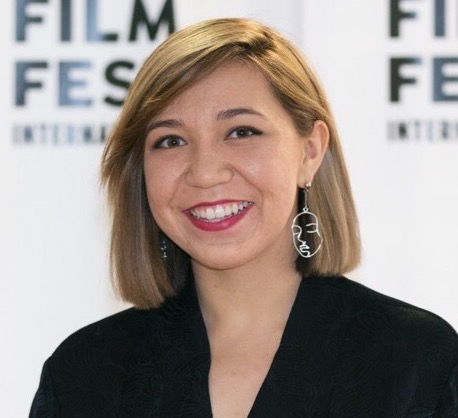 Andrea Gonzales-Paul
Andrea Gonzales-Paul is a brand journalist at Quikly. Her background is in storytelling, specifically working in TV news and documentary filmmaking.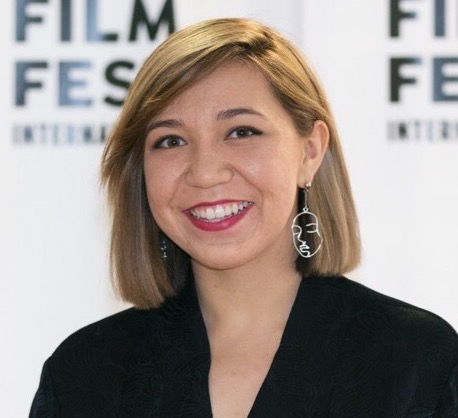 Andrea Gonzales-Paul
Andrea Gonzales-Paul is a brand journalist at Quikly. Her background is in storytelling, specifically working in TV news and documentary filmmaking.