How convenience shapes e-commerce

Lindsay Keener
Brand Journalist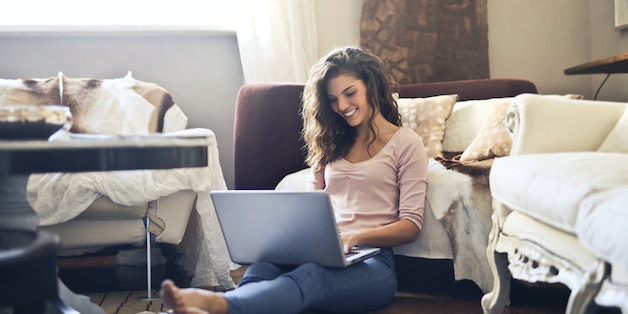 Consumers' needs are ever-evolving, and the online shopping experience is constantly changing. So what e-commerce baseline is the root of successful online experiences? Convenience.
Alexander Hollingsworth, SEO marketing associate at Oyova, an application development and marketing company, shared his insights on how convenience shapes online shopping.
Convenience is the core of e-commerce
Consumers are known for having a deep appreciation for simplicity. Many of their decisions during the customer lifecycle revolve around their ability to easily navigate experiences.
"At its core, convenience is an incredibly powerful motivator for consumers, particularly in the digital age where people expect quick, easy solutions to their problems," Hollingsworth said.
That same need for convenience spans all channels, including e-commerce. Given that much of the appeal of online shopping comes from its flexibility, implementing it through various touch points is critical to converting consumers.
"In the context of e-commerce, convenience is particularly important. Online shopping allows consumers to easily browse products and compare prices from the comfort of their own homes, without the need to visit physical stores," said Hollingsworth. "Additionally, e-commerce sites often offer features such as one-click ordering, fast shipping and easy returns, all of which contribute to a more convenient shopping experience."
The rise of e-commerce has fundamentally changed the way that consumers shop. With the convenience of shopping from anywhere with an internet connection, consumers can now research, compare and purchase products anytime and from anywhere. This means that brands that don't prioritize convenience in their online shopping experience risk losing out on potential sales to competitors who offer a more convenient and user-friendly experience.
It's also worth noting that the convenience factor of online shopping extends beyond just the ease of making purchases.
"Online shopping also allows consumers to browse and explore products in a way that is impossible in a physical store. This means that brands need to ensure that their online product offerings are comprehensive and easy to navigate so that consumers can quickly and easily find what they're looking for," said Hollingsworth.
Many consumers appreciate the convenience of having products delivered directly to their doorstep, which can be a major selling point for e-commerce brands. By offering fast and reliable shipping options, brands can further improve the convenience factor of their online shopping experience and increase customer satisfaction.
Crafting a convenient digital platform is the key to offering consumers an online shopping experience they'll enjoy. Keeping convenience in mind will help you create tactics and strategies that promote the type of interactions consumers want.

Lindsay Keener
Lindsay Keener is a brand journalist for Quikly. She covers stories that help to inform and educate consumer-facing marketers.

Lindsay Keener
Lindsay Keener is a brand journalist for Quikly. She covers stories that help to inform and educate consumer-facing marketers.