5 Common Mistakes Most Referral Programs Make

Bess Owen
Brand Journalist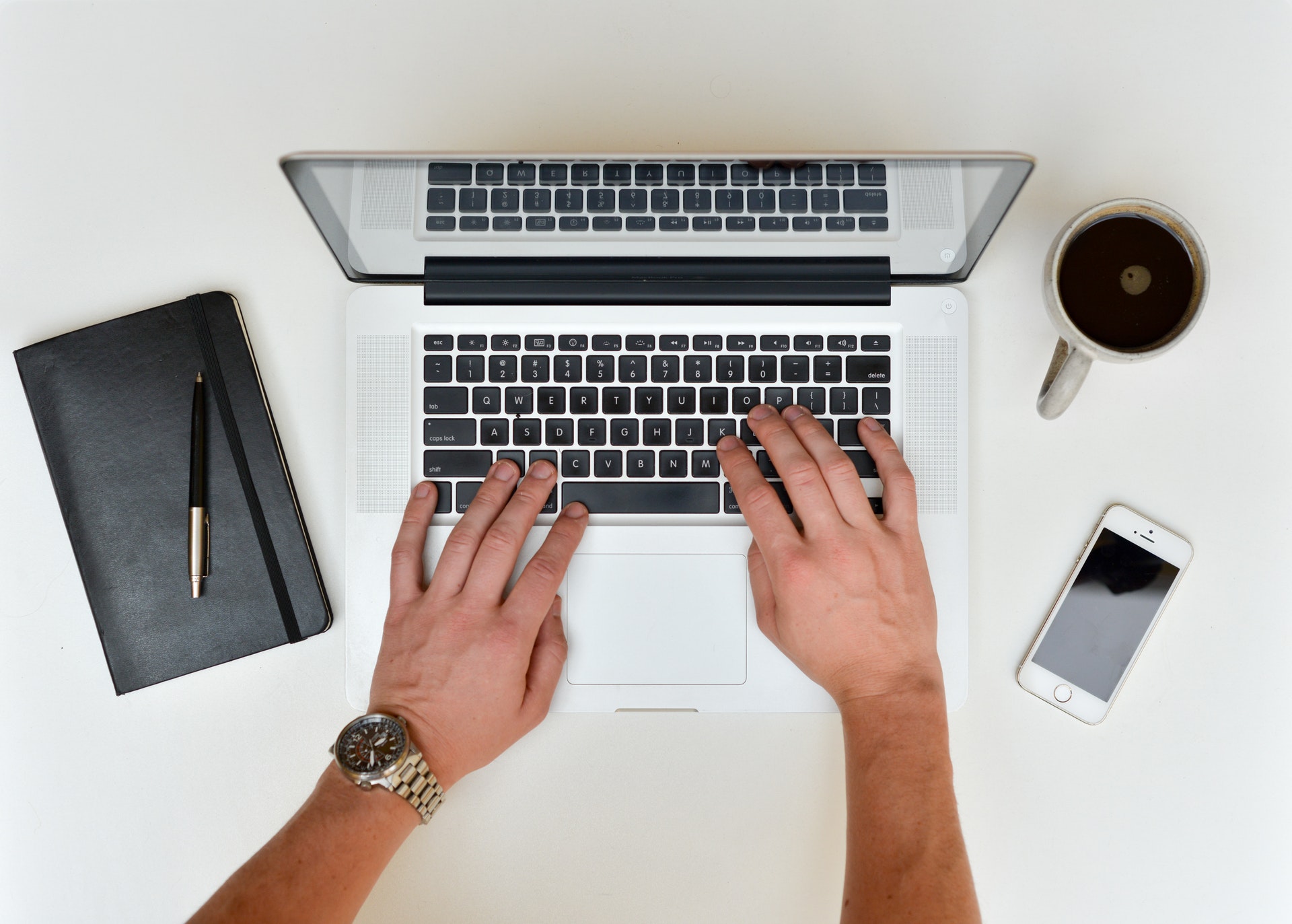 Creating a strong email marketing strategy is a critical way to connect with your target audience. It allows marketers to speak directly to prospects, leads, current customers and even past customers. Email marketing can be used strategically to build loyalty and trust in your brand, eventually creating brand advocates. By tapping into your network of loyal brand members, referral programs have the potential to be your most effective marketing tool. Referral marketing is a tried-and-true means of leveraging existing customers to acquire high quality leads at scale and in a cost-effective way. However, implementing a thriving referral marketing program is not always a straightforward process and it can be easy to make mistakes that derail your efforts, failing to motivate customers to refer and ultimately missing the mark on driving new customers.
Here are some key issues that might be hindering your current or future referral program:
1. Too passive in "the ask" for customers to participate
One of the biggest reasons referral programs fail is because your customers don't know about it. Conversions are bound to be low if your customers are unaware of the program or can't find where it lives. It's important to designate prominent real estate on your website (across multiple pages), social profiles, email signatures, and apps. If the CTA is buried on your site or simply existing in an email footer, there is less opportunity for a customer to interact or be face-to-face with the program.
2. You're making customer sharing too difficult
Most referral platforms are not streamlined to let consumers share easily across facebook, twitter, email, and SMS. Including a social facing platform that makes it easy for customers to advocate for your brand is key to simplifying the sharing process. Providing quick access to social, email and SMS platforms paired with pre-populated templates remove extra effort and increase participation. What's more, attaching incentivizes to sharing can breathe new life into your referral program.
3. Incentivize the wrong thing
Most referral programs place incentives on members earning a promotion or offer if they refer a friend who then makes a purchase. However, this is a big ask. Most customers will disregard a referral opportunity like this because it's too big of a hurdle. Changing your communication with customers to capture initial data, such as acquiring email or SMS of a referred friend, can bridge that gap and lead to a purchase down the road. Acquiring customer information becomes the action that incentivizes.
4. Lack of reach to the audience/failure to make an immediate impact
Reaching out to as many people as possible can often be the most important factor that will determine the success of a referral program. The more people that know about the program, the more referral customers you will acquire and the more sales you will drive. While customers often act as brand advocates and word-of-mouth can increase your audience, it's important to expand your reach through all means of communication. Try tapping into your email, SMS, mobile app, and social channels on a regular cadence to drive program awareness and consideration. Plus, make sure there is a clear call-to-action in each form of communication that directs the audience to the appropriate destination.
5. Loss of attention due to lackluster promotions
Do you know what motivates your customers to make a referral? Understanding what inspires them to act is key to turning them into brand advocates. Unfortunately, standard offers aren't always enough to peak a customer's interest. Applying specific incentives to promotions or offers adds urgency to the experience and motivates your audience to make a referral. Customers are much more likely to respond to exclusive offers than an ordinary promotion lacking inclusion and intrinsic value.
The best customers are those that refer new ones to your brand, it's key to regularly communicate and nurture them. Referral marketing has the capacity to deliver powerful results when implemented properly. Implementing the above tactics to your referral strategy can effectively inspire brand advocacy leading to a consistent drive in new email subscribers.

Bess Owen
Content Marketing Manager

Bess Owen
Content Marketing Manager