How can you re-engage customers and accelerate sales in this challenging time? And do so immediately? This on-demand webinar was built to help you figure that out.
Join us to hear findings from Quikly's consumer research on B2C marketing during COVID-19 and knowledge both Quikly and Vibes have gained from work with many top retail and restaurant brands. Together, we'll discuss how your brand can re-engage customers and accelerate sales now and during the months to come.

You'll walk away with actionable ideas on using email and SMS marketing to:

Bring customers back into stores and restaurants safely through contactless experiences

Generate awareness around new purchasing options, like curbside pickup or in-app ordering

Serve customers according to what they're saying is most appealing to them right now

Continue preparing to re-engage shoppers and accelerate sales in this new normal
We'll look forward to having you join us.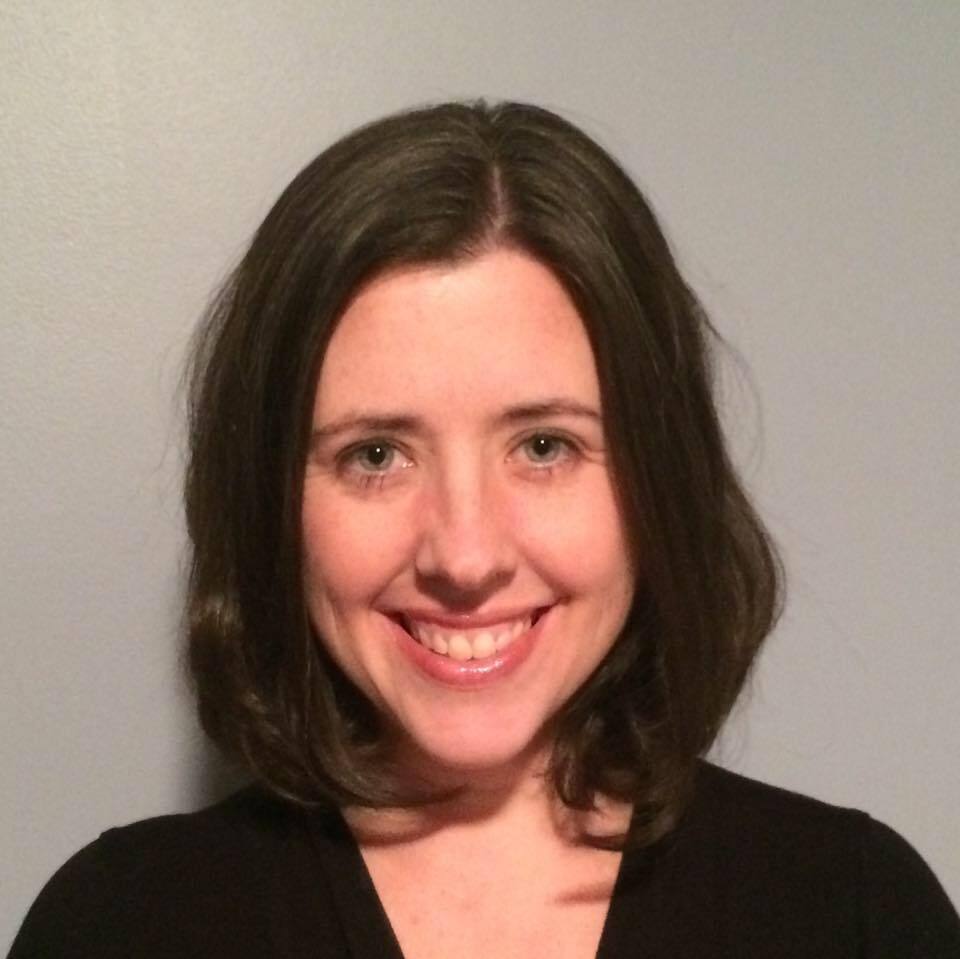 Laura Puckett
Product Lead, Messaging Channels
Laura is responsible for the reach of the Vibes Mobile Engagement platform — managing Push, SMS, MMS products to help brands communicate with their customers in real-time through mobile channels. She has 18+ years of experience in software development across healthcare, e-commerce and tech.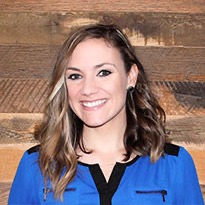 Kristy Sharrow
VP of Marketing
As head of marketing, Kristy is constantly looking at how she can serve the B2C marketers in Quikly's client base and general audience, especially through helpful research, content and events. She brings over 13 years of experience — blended in journalism and marketing — to her current role.