Top mobile trends your brand needs the download on…

Shawn Geller
Brand Journalist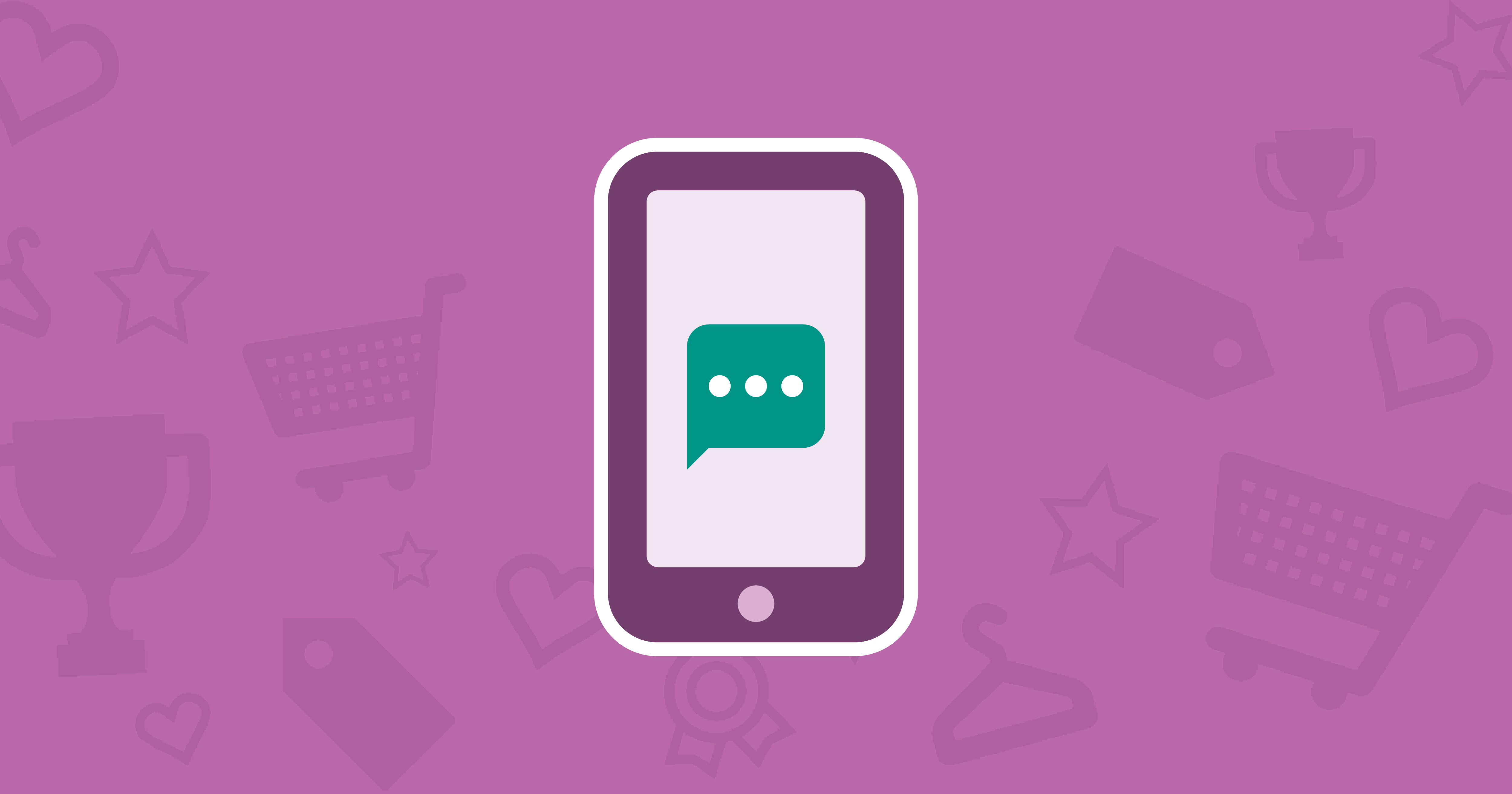 Fact: There will be nearly 5 billion (yes, that's billion, not million) connected devices by the end of the year.
The popular term "Internet of Things" means consumers will have mobile devices to keep them connected to... well, anything and everything accessible with a smart device. The opportunity for brands? Even more targeted marketing to collect data for informed biz decisions.
Here are the top mobile trends you need to know about:
Social apps... these apps find the way to monetize by offering their data to marketers and creating very effective advertising. Both performance and brand buyers will be able to benefit from the immense amount of info they collect on their users for well targeted campaigns.
mCommerce is the new eCommerce... During the 2014 holiday season, 60 percent of Amazon's sales came from mobile users, the company announced. Mobile sales were up 76 percent on Cyber Monday compared to the same day in 2013, according to research from eCommerce company Skava.
Deep links... Deep linking is the future, so you are going to want to know this one. A deep link is a link that takes you to a specific part of an app. Think the equivalent of a specific web page within a website, but for an app.
Smart stuff... As smart or "Internet-enabled" objects continue to evolve and proliferate, these interconnected devices — and now, increasingly, automobiles — are starting to make one another smarter. This is a theme we will see over the next few years, as the real value of mobile (and digital, for that matter) is when data sets can inform one another rather than sitting silo-ed.
Retailers & others focus on mobile web... Retailers like Best Buy saw several major outages on Black Friday this year due to surges in mobile web traffic. Marketers will go back to basics, ensuring that their sites are secure (see trend number one), stable and useful. This means that in many cases, they will focus on their mobile website experience versus mobile apps.
Mobile security is serious... A majority of the biggest data breaches with financial institutions, retailers and major social networks have been initiated through a variety of hacks, mostly not mobile in nature. This is just one more reason brands need to think through the strategy of whether or not to build an app or merely support a great mobile presence (more on that later).
Proximity technology, smartphones & omni-channel marketing... Through the combination of sophisticated joined-up datasets and imaginative non-linear content marketing campaigns across multiple devices, marketers can understand and interact with their key audiences in real time and in a way never seen before.
Mobile marketing & ad spend increases... In 2014 mobile e-commerce overtook traditional desktop e-commerce, accounting for 22% of online sales. This trend will continue unabated in 2015 and as a result you can expect to see increased investment in mobile web spend in 2015.
Sources: Venturebeat.com, Marketingland.com, JeffBullas.com, Phunware.com
For more info on our lightning in a bottle approach, visit www.movequikly.com.
Email hola@quikly.com today.
Call 877-856-2934.

Shawn Geller
Shawn is Quikly's CEO & co-founder.

Shawn Geller
Shawn is Quikly's CEO & co-founder.