Retailers have a lot of marketing KPI's, including but not limited to increasing sales, boosting engagement, acquiring new and demographically relevant leads, and getting good data on those leads so they can be appropriately marketed to. A well-executed promotional marketing campaign can deliver on all those fronts.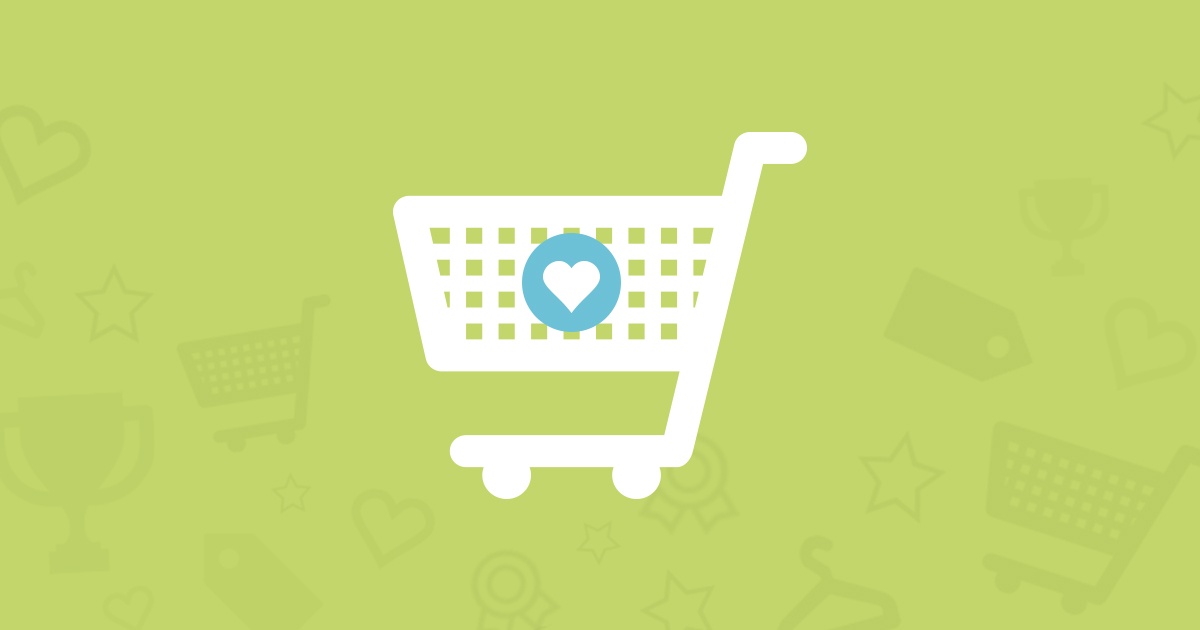 Quikly has worked with retail brands like Abercrombie, Advance Auto Parts, Ann Taylor, DSW, Godiva, and Pet Supplies Plus, so we have experience with campaigns that drive efficient ROI for retailers, and we know what retail brands want and what retail customers respond to.
We're shaking things up in retail. Give us a call and we'd love to talk to you about how we can help you drive revenue, engagement, and customer acquisition.
Check out more details on our retail solution here.