Your brand's sweepstakes efforts are dying. We're the cure.

Phil Okun
Brand Journalist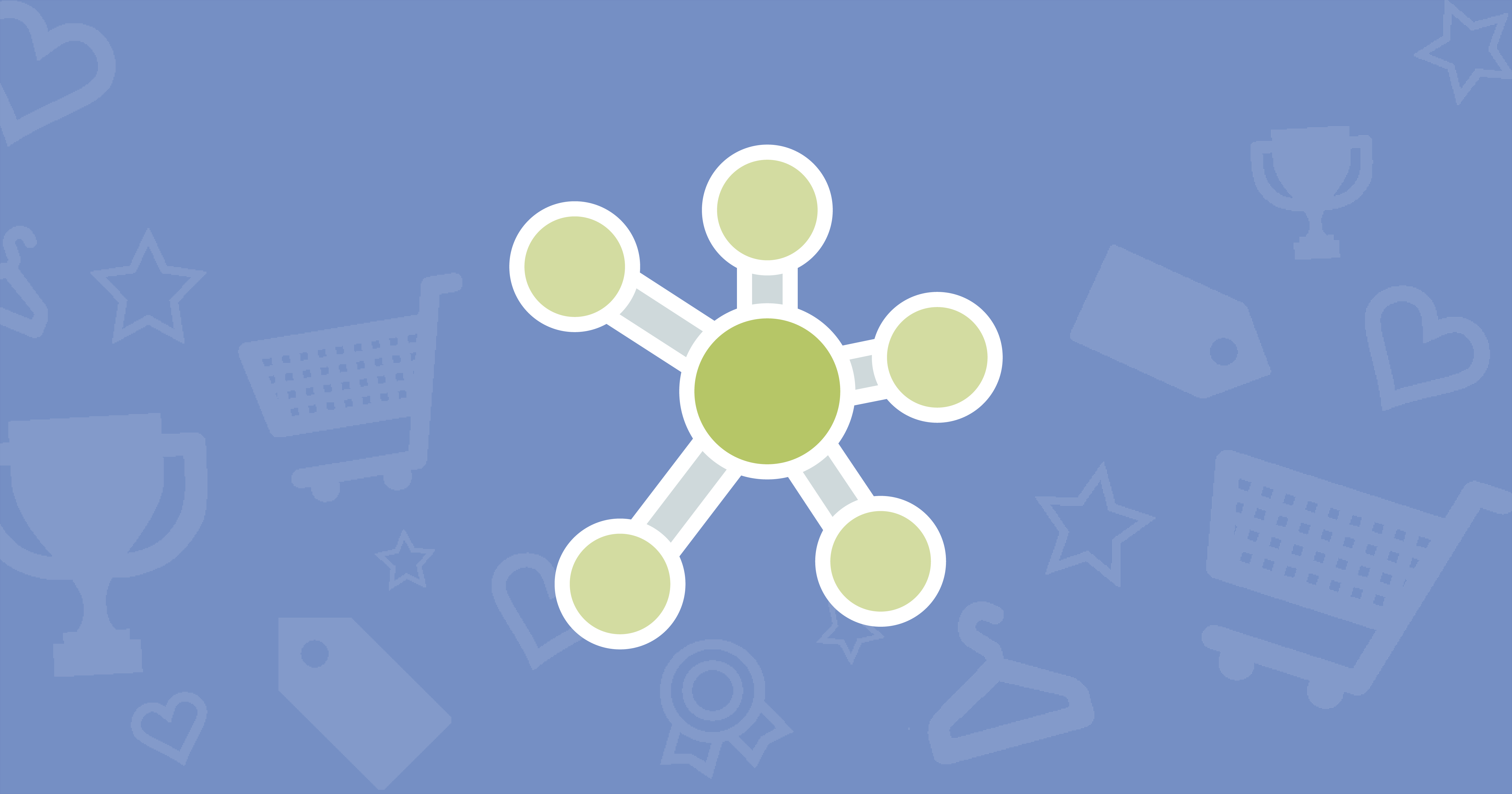 Someone mentioned the other day that sweepstakes are dead. We don't necessarily agree. Maybe sweeps are on life support, but not completely dead. Sweeps need to be revamped in a way that excites and energizes consumers. Make it fun. Make it memorable. Make it something that they will want to participate in again...and again...and again.
Sweeps have become something passive that lacks innovation, and they often bring in an audience that don't fit within a brand's target market. Sweepers, or those who participate in said events, are deal-seekers who move from one deal to the next in hopes of saving cash and/or amassing a treasure chest of free stuff.
What is the sweeper's profile? This is according to Brandongaille.com:
53 percent are male
47 percent are female
68 percent are older than 18 years-old (the average age is 30)
As a brand marketer, you need to first understand the difference between a sweeps, which is a promotion of chance (i.e. enter your email for a chance to win); and a contest, which involves a call-to-action (i.e. invite your friends on social media to enter the contest and you get a better prize), according to Entrepreneur.com.
So what's the low-down on companies running contests? Again, this is according to Brandongaille.com:
The top three industries are: technology, entertainment and music.
The top three vehicles used are: sweeps, followed by quizzes and then instant wins.
Why not merge the two? Instead of offering a chance of winning, offer a scale of rewards based on participation and certain calls-to-action. This allows everything to feel part of the game, and incentivizes participants to keep coming back for more. This is good for the consumer, because they feel engaged; and it's good for your brand, because you have an engaged consumer.
OK, so what if we told you that we have taken the best of sweeps and added a deeper level of engagement for the ultimate solution for brands? On the real, we've achieved this feat. We've merged the consumer experiences of Black Friday and Cyber Monday, and bottled them digitally for brands and consumers.
For more info on our lightning in a bottle approach, visit www.movequikly.com.
Email hola@quikly.com today.
Call 877-856-2934.

Phil Okun
Chief Strategy Officer at Quikly

Phil Okun
Chief Strategy Officer at Quikly